Dhamma Patthana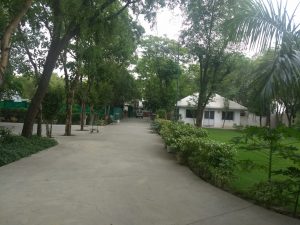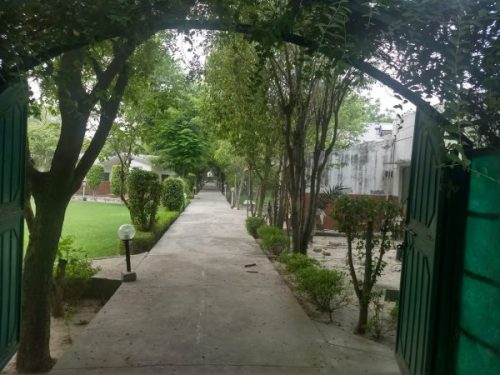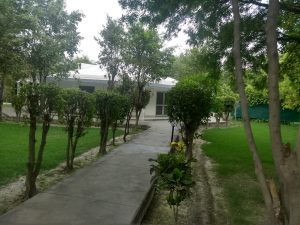 Dhamma-Patthana, a unique Vipassana meditation center for old and serious students.This place is about 11 kms from Sonepat Railway Station, 45 Km from the Inter-State Bus Terminal, Kashmiri Gate, Delhi and about 193 kms from Chandigarh.It is constructed on 7 acres of green land in Kamaspur village, District Sonepat, Haryana-131 001. The ancient name of this village was Kammasadamma, which used to be a market-town in the land of the Kurus.
Kamaspur Village, is also, the historic place where Lord Buddha gave his famous discourse of Mahasatipatthana. Lord Buddha gave this discourse in Kuru for a reason. Buddha explained that that the people of Kuru lived a life of morality, observing sila, from the king to the lowest subject. This was quite unusual even at that time. What is now called sila-dhamma was called kuru-dhamma. With such a strong base of sila, the people of Kuru could understand the details of this technique much better. As morality was their nature, the Sutta does not talk of sila. Therefore, Buddha gave this Sutta in Kuru.
The first course was held in May, 2002. Old and serious meditators from all over the world are invited to attend long courses at this centre in complete solitude.The Centre has a Pagoda having 63 Meditation Cells, 2 Dhamma Halls, 59 Individual cottages with attached toilets which can accommodate 33 male students, 22 female students and Dhamma Workers.
This Centre offers the following courses:
· 10-day for old students
· STP
· 10-day SPL
· 20-day
· 30-day
· 45-day
Contact Details:
Dhamma Patthana
Kendra for Vipassana Meditation
Village Kammaspur, National Highway 1,
Sonepat, Haryana, 131 001
India
email: [email protected]